OpChem(Changzhou) Co.,Ltd.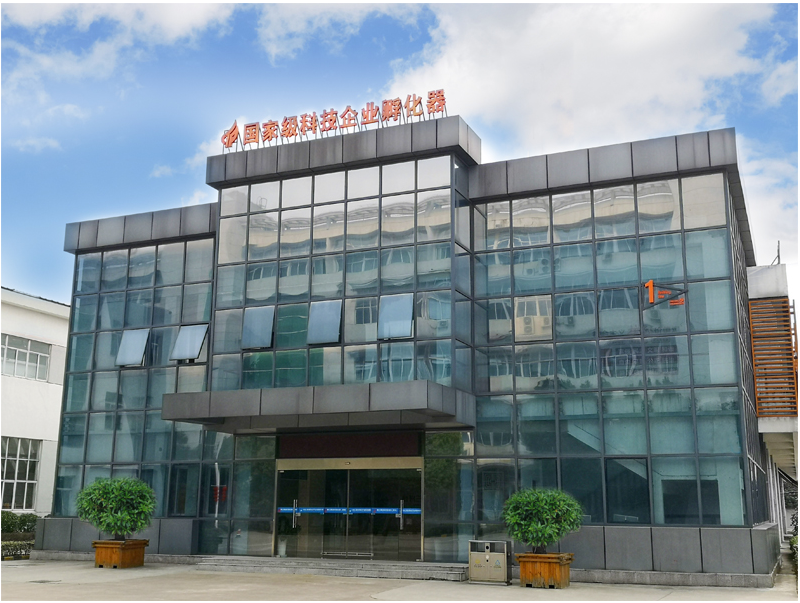 OpChem(Changzhou) Co.,Ltd. is affiliated with Shanghai Op Industrial Co., Ltd. Since 2010, the group has been involved in the fields of pharmaceutical technology, environmental engineering, new materials and new energy, and has become a comprehensive industrial group.

OpChem is located in Changzhou's national technology enterprise incubator, Sanjing Science & Technology Park where it is mainly engaged in the R&D and sales of Intermediates, Flavors and Fragrances, and various specialty chemicals.

Customized production is a major feature of the company. The company has two R&D centers and a research team that is rigorous, realistic, innovative and dedicated to their tasks. They are highly skilled in organic synthesis and possess rich production experience, excelling at the moves from R&D to pilot production and, finally, to commercial production. Optimization and improvement of existing production processes maximize customer satisfaction.
At the same time, we have established good cooperative relations with a number of factories in China, and has close cooperative relations with many domestic and foreign universities and scientific research institutions. We always adhere to the concept of R&D innovation, customized production, quality control and customer service, and is steadily advancing to high-tech enterprises, and is committed to becoming a one-stop chemical solution and service supplier.
---
Copyright©2023 OpChem(Changzhou) Co.,Ltd.
This website already supports IPv6 Tags Cloud Information