WE ARE A ONE-STOP CHEMICAL SOLUTION AND SERVICE SUPPLIER.
OpChem is located in Changzhou's national technology enterprise incubator, Sanjing Science & Technology Park where it is mainly engaged in the R&D and sales of Intermediates, Flavors and Fragrances, and various specialty chemicals. We always adhere to the concept of R&D innovation, customized production, quality control and customer service, and is steadily advancing to high-tech enterprises, and has become a one-stop chemical solution and service supplier.
MORE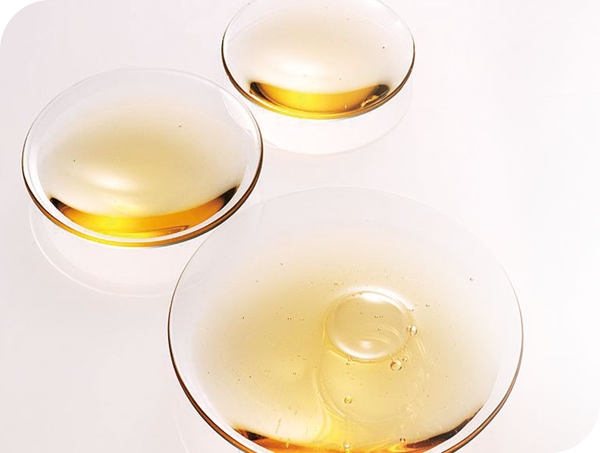 COMMITTED TO QUALITY
Supply of quality products to the customer is a fundamental part of how OpChem does business. Each batch of product undergoes rigorous testing to ensure that the quality of the released products meet industry standards and customer needs.
NEWS
Providing customers with competitive prices and high quality services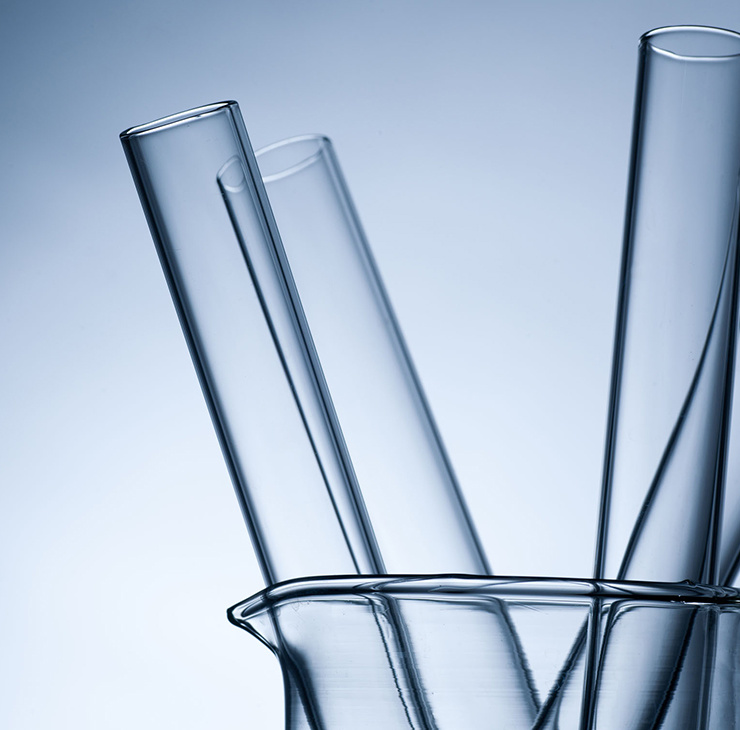 ---
Copyright©2023 OpChem(Changzhou) Co.,Ltd.
This website already supports IPv6 Tags Cloud Information